Ode to my Lamp
March 16, 2011
Grandma made me
this purple and gold
victorian lampshade.
She even hand-painted
the wooden base. Gold.
Her fragile, soft,
arthritis hands
working to make this
absolutely
hideous
lamp.
So many sequins.
So many frills.
But somehow,
it is the most beautiful thing I've owned.
So much love,
in every single stitch.
I choose to put it on display.
I know it would make her happy.
My grandmother,
who made me this
ghastly,
sparkly, purple lamp
that I love so much.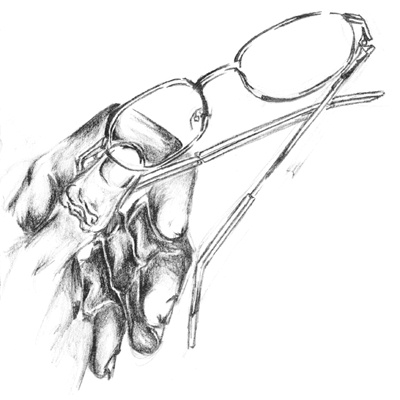 © Taqiy M., Philadelphia, PA