Without Air
March 18, 2011
I picture your smile in my mind
as I wonder what your doing, where you are...
Are you thinking about me as I think about you?
Right now, I just need to hear your voice
hear those words.
I need to know that you are okay,
I need to see your face..
Now, it's been 3 days.
One can't last very long without air.
I shed a tear for you, quite a few, actually
My heart hurts and I cn't believe I missed your call.
I'm sorry.
I just hope you think of me and our love, our friendship.
'Cause that's what will pull me through another day
Praying that your okay...
I miss you.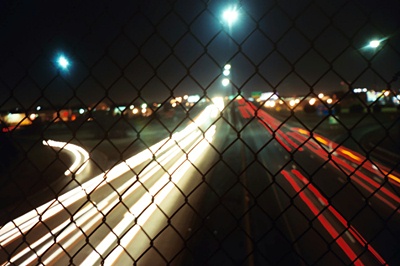 © Jordan L., Wichita, KS