Treason
March 7, 2011
Oh, to kiss you, my dearest of friends,
that is my dream and my nightmare's end.
As to what I would find in that passionate kiss,
to what it would mean in a time such as this,
I scarcely can guess what the Lord has in store.

Would my heart swell, would my eyes shine?
Would I treasure that moment in the chambers of my mind?
Oh, surely I would, I'd see it every night;
but what if that kiss transformed into fright?
Would heartbreak ensue and if, God forbid,
incestuous feelings filled me with dread,
when, if ever, would peace be restored?

You hold the key to my mind,
but the key to my heart is much harder to find.
Kiss I will not, I'll chance the regret.
A broken romance is too hard to forget.

So flee from my side, make me laugh from afar.
Forget the urge of your questioning heart.
I'll try to release you for one simple reason;
loving my soul mate feels too much like treason.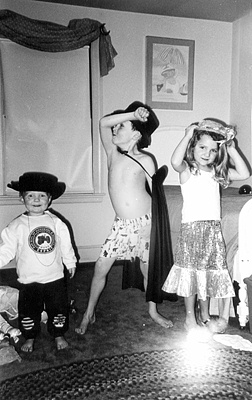 © Courtney M., Marblehead, MA