The calling
March 4, 2011
One always finds their one calling
My phone call has not yet been received,
My phone has been on silent.

The calling seems so easy, like it's meant to be.
Perhaps I'm missing an outlet,
my chords need to be plugged in.

Natural talent, where are you?
Are you hiding in my conscience?
Or buried in my dreams?

Dreams are hard to be achieved,
When the achieved has been succeeded
And the succeeded is for the undefeated.

Setting the phone to loud won't help,
Hearing it will be hard
If the call is subconsciously ignored.

I need a push, a pull, a breath.
The breath is taken,
The dream is realized.

The answer has rang in my ears,
My soul has listened intently.
All it took was a moment of calm.

A moment of clarity.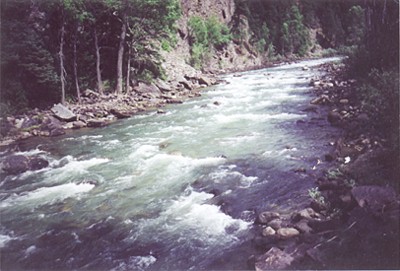 © Reisha R., Bowie, TX