cancer
March 9, 2011
It came out of nowhere
life was going okay for us.
We had become best friends
and now this came up.

You said no one would care
if you die
You say no one is there
for you.
But I would care
and I am here for you.

Were gonna make the
best of our time we
have together.
and I'll be right by your
side till the end

were gonna be best
friends forever no
matter what happens.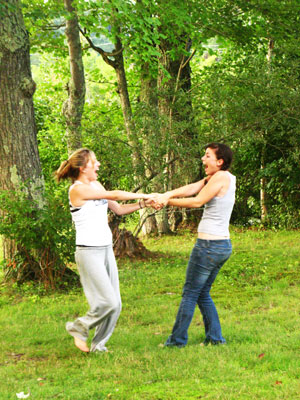 © Chantal C., Falls Church, VA