Alone
March 11, 2011
I have no one.
I am no one.
I am only ever,
Welcomed by the shadows,
Of the shadows.
There I sit,
Alone.
It is better this way.
I get to live,
Here within the shadows,
And the rules of society,
Have never controlled me.
For society,
Has abandoned me.
But the only thing,
That I need,
Is my own company.
In my mind,
I make the world,
Beautiful.
In my world.,
People aren't shallow.
They don't care about,
The stupid things,
People in the real world,
Seen to obsess about.
Money.
Clothes.
Makeup.
Looks.
Popularity.
No.
In my world,
Everyone loves,
And therefore,
Is loved in return.
Everyone is equal.
There is no,
Sexism.
Racism.
But here in the real world,
I am alone.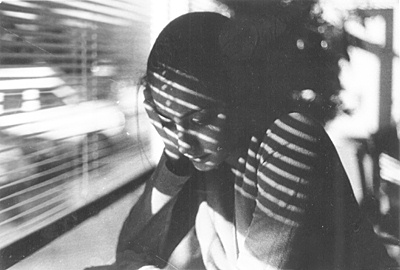 © John O., New City, NY