Outcast
February 22, 2011
Outcast
I'm an outcast
Join the club, put on the badge
Learn the secret handshake

On the outskirts of the life
I'm a lonely solo one
Off to the side, out of the spotlight
Away from the view of the world

In a room full of people
In a crowd of friends
I melt into the background

Observer,
Not participator
An onlooker to the game

Pushed out of the circle
Done, not by others, but by self
The wrong cog
That won't make the clock turn

The apple among oranges
The swan among pigeons
The stroke of blues among shades of red
SOMETHING DOES NOT BELONG

There's an outcast
Can you find her?
Here's a hint:
She only doesn't belong in. her. mind.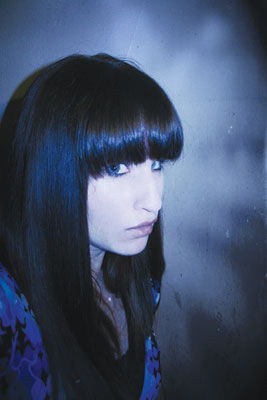 © Monica L., St. George, UT