Go Green
March 9, 2011
When I was little,
Green was a color.

Asparagus Green
Fern Green
Forest Green
Jungle Green
Sea Green
Shamrock Green
or
Pine Green.

Now,
Green is a state of mind.
A way of life.
Just like Crayola –
There are different shades
Of this green.

Conserving Water
Conserving Energy
Conserving Resources
or
Using green technology.

But,
There is question.
Which type of green
Will make the Earth more colorful
In the long run?

I know.
Do you?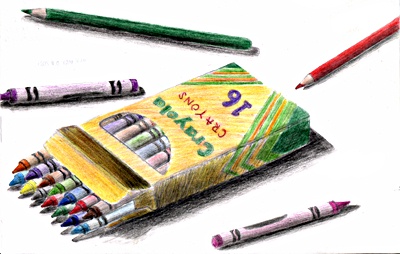 © Dana H., Wichita Falls, TX