Depression
March 9, 2011
Its like slipping down a slide.
You go
Down
Down
Down

Then you hit rock bottom
and your drowning in your
own despair.

You can't get out
your stuck with
all this nothingness

It tears you up inside
till your nothing

Nothing you can do
when surrounded in nothing
just laying their fading away
in my depression.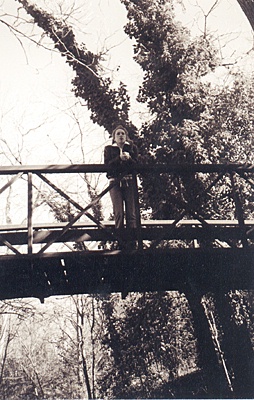 © Loni Black, Hamilton, TX