Sisters
March 9, 2011
I love you,

But I know it's wrong.

I gotta' be strong,

You changed your mind.

When I thought that you were kind,


I fell for that sweet and innocent kiss.

Now all I do is miss you.


Don't come back.

In fact, let's try to forget everything.

That's the hard part for me.


You see it was always easy for you,
Making up and telling the lies.

Never mind, you will never understand the love I had for a flirt
I did not know I would hurt this bad.

Can we be friends?

No more pretends,

I hope this is where it ends.

I just wanna be friends.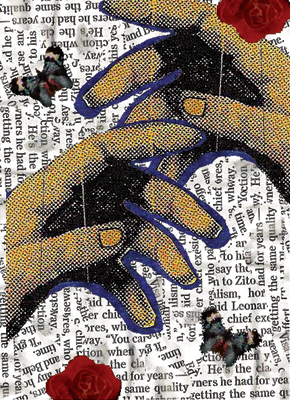 © Christine S., Arlington, VA