Timeless
March 8, 2011
Can you see
What you've done to me?
Have you had another look
since you said
you don't feel the same?
I am falling apart
i have no heart you've taken mine and
i have nothing in return
Am i the bane of your existence?
Or am i the one you blame?
What can i say?
I failed life
i make no strife
I'm out of time
think I'm losing my mind
i can't call you my own
to bad I've sown
to many lies
to keep me safe
my heart was locked
you took the key
and you took it all away from me
Are you pleased with yourself?
Do you smile at night?
Knowing my pain?
Knowing my sorrow?
There's no tomorrow left for me.
Are you really pleased?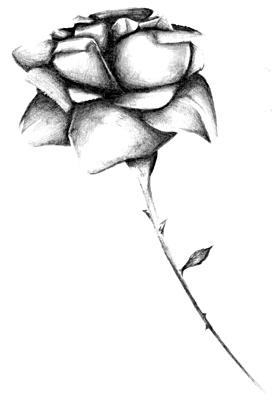 © Yisrawayl G., Philadelphia, PA