wilted rose
February 23, 2011
byt he window seal is where i am left standing.
your gentle curse of a kiss is yet so demanding.
your wonders and pondering thoughts lead me astray.
sometimes i wish i wasnever planted and you would finally go away. i cant take the pain the strain the stress with you in my life its all a mess.
im a wilted rose alone and depressed.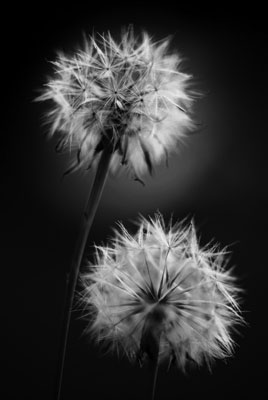 © Daniel H., Durham, NC