Pain Again!
February 22, 2011
Push me down a flight of stairs,
Never to be seen again.
Nothing Can describe this feeling,
Besides everlasting pain.
Confusion is your name,
Deception is your game.
"J" is the way,
"A" Is for the day,
"C" is thee,
"K" is my fray,
"I" in the sky,
"E" away from me.
You're too late, you.
I hate you.
I loathe you.
I despise you.
Your heart is cold,
Your game is old.
Leave me alone.
Never again,
Do I want to feel,
Your pain.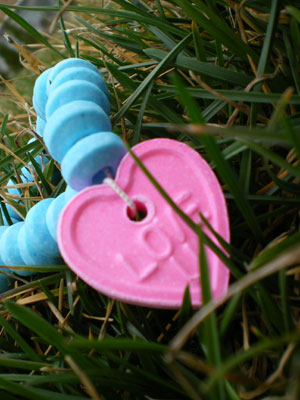 © Jennae P., Kennewick, WA