UnLoved.!.?
March 8, 2011
Once I thought I had love.

I loved him,

But he didn't love me.

Love was On the Verge of Ending us.

A year ago is when I had him to myself...

Until the day came where I saw him with another.

I gave him my heart that day,

The next day he gave it away.

The wounds on my heart never healed,

Look at me you'll see a regular girl.

Look closer on my face you'll see the expressions I hide.

Look in my eyes I'll look away.

I don't want you to see my pain.

The pain I'm hiding from you.

Because I want you back...

But it'll never be,

Because you never loved me.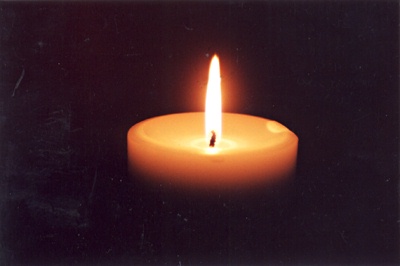 © Ashley D., Philadelphia, PA