Forgotten Miracles
March 5, 2011
Papa's got a job in the miracle factory,

But not a miracle has ever been made.

It feels like he only generates issues.

I'm pretty sure that's his only profession.

Wouldn't a factory full of miracles, Fabricate such a beautiful thing?

Too bad it isn't true.



He never tried to make a real miracle, He and mom never married.

Papa had a wife, her children too.

I hate to say he never tried

But as a child I was so young, I never had a clue.

Papa said we were his miracles,

He didn't raise us, he wasn't around long enough to know.



With a family of his own, I felt like Papa didn't need us,

He had his own life, his own home.

I've always wondered if love was a miracle that Papa made.

I'm not sure that any of it was ever true.



Papa's got his own miracles, even if they don't count for anything

So when love broke down and his wife divorced him,

We were his new miracles, and finally we mattered.

The only miracle Papa made for me,

Was knowing that he always loved us and still he does.



But miracles don't last a lifetime.

Papa said his wife was untruthful,

Only to wonder if that was a lie or he truth.

We never liked Papa's ex-wife.

She never let him be, a part of our lives.

And no matter how much I want to be,

I can't be Papa's miracle this time.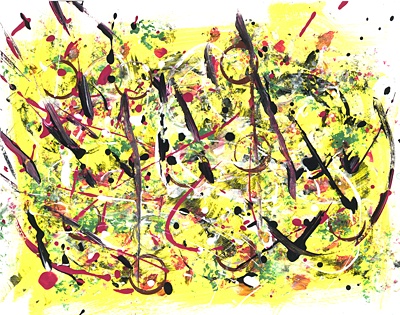 © Jeaunice B., Conyers, GA