I Miss You As Much
March 4, 2011
I miss you as much
As I did before
It hasn't changed,
And I know it won't.

I miss your smile
I miss your face
I miss your lame jokes
And I miss your embrace.

I miss our talks
And our secret secrets
I miss our fights
And I miss your meanness.

I miss how I could never get angry at you
And now I realized that that isn't true
I miss talking to you all night
I miss the feeling of everything being all right.

I am missing you know as I write this poem
I will miss you tomorrow and the day forward
Maybe I won't miss you next week, maybe I will
Maybe I'll know then why you don't miss me.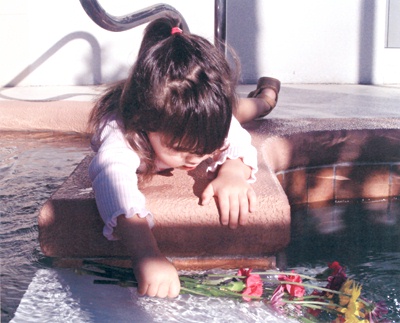 © Courtney C., Palm Coast, FL