Mid Summers Day
March 4, 2011
When I think of you..My heart skips a beat..
When I dream of you..All I can do is weep..
For you are not here with me..
You are so far away..
And I have to wait..Till the next mid-summers day..
To tell you I love you..And place a soft kiss on your lips..
I will be waiting..
Praying..That things go the way we hope..
For you are what keeps a smile on my face..
And what keeps me waking up to this world of disgrace..
So until that most wonderful mid-summers day..
I shall sing the song of love..And watch the stars above..
For the northern star reminds me of you..
Cause like it..
I will always find you..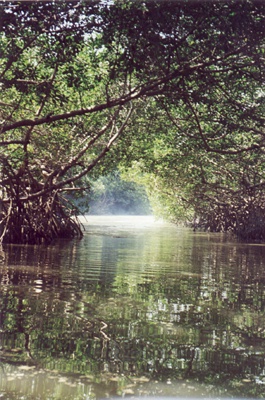 © Olivia O., Chicago, IL