John 3:16
March 3, 2011
"For God so loved the world".
The,
WORLD.
Not just you.
Not just me.
Not just those,,
in their Sunday best.
The beaten,
the bruised,
the battered,
the abused.
He loves them.
The murderers,
the liars,
the addicted,
the barely hanging on.
He loves them,
because he loves us all.
So who are we to judge?
Our father loves them,
and has called us to do the same.
So forget the prejudice,
abandon your gavel,
and strive to view this world,
through His divine eyes.
See the people,
as he sees:
just yearning for someone who cares,
someone who loves.
Reach out,
love them,
for he would do the same.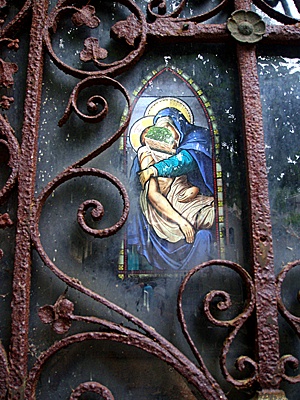 © Rebecca Y., Los Angeles, CA