Dancing
March 3, 2011
Dancing
More
Than flailing of
Your arms
And legs.
Technique
Beauty and
Grace.
But you have to show passion
Daning.
It gives hope
On the dreariest of
Days.
The feeling
Flying
Cutting through the air.
Mastering an amazingly
Hard piece.
It's the best
Feeling.
The dance
It represents the journey you took
To master it.
Dancing. It helps me
In times of sadness and
Sorrow.
It shows your
Deepest
Darkest feelings.
Pride shows
When I dance.
Wanting to be myself
Not that crazy tough person
I hide behind.
But dancing is nothing.
Nothing,
Without your
Heart.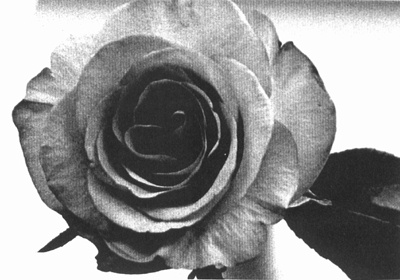 © Liza C., Seattle, WA