Love???
March 3, 2011
I lay awake crying over what I want.
You make it difficult to choose!
Yes I am selfish but I will not be made a fool!
I try to love and I try to care
But with this pain I have I will bring fear
Scar you for life and never care
Make you run for dear life because life is unfair.
We cherish times and we hate the endings but life moves on so what are you saying?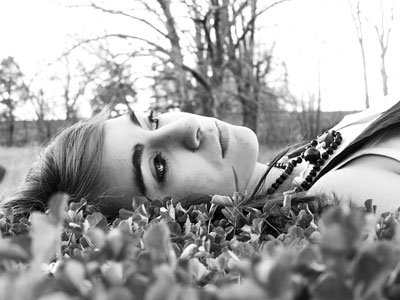 © Jasmine R., Bourbon, MI