The Irrelevant
March 7, 2011
I am unneeded.
I have no meaning in life.
I call myself a zero.

You mention me,
but it is a waste
of time.
You may think
that I am important,
but I am not.

I am a distraction,
unrelated to anything
I am The Irrelevant.
I am but a waste of time.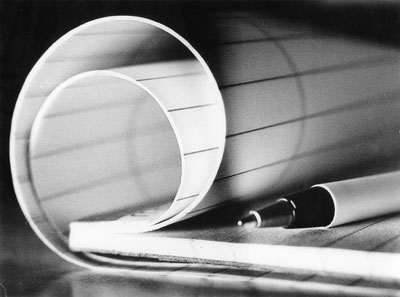 © Samantha M., Bethel, CT