little jess
February 28, 2011
her hate rate stops.
the monitor goes dead,
i know that jess is gone.
sha was young,
only seven months old,
she suffered from red syndrome.
she was beautiful,
golden hair blue eyes,
she was to wonderful to die.
now i know what love is,
and i respect it.
whenever i see butterflies,
i think of jess,
pretty and free from her curse.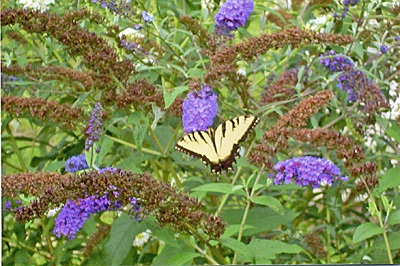 © Audrey K., Kahoka, MO