Leaving Train
MAG
June 10, 2008
Daddy called it a curse
silver-lined with Dixie crystals.
One backward glance – and you turn to stone.
Like those nameless boys among briars and thistles,
grayer with each drop of spring.
Autumn. Autumn. Autumn shades.
Taillight to mayflies and evening hawks,
swirling dervishes of our darkest night.
But you only look ahead.
No moss grows on a rolling train.
No tears dry on a burning cheek.
No small memory of the rippling grass
where we lay, two souls in a sheet of blue:
backward to Earth and upward to Sky –
forever suspended in the filament of time.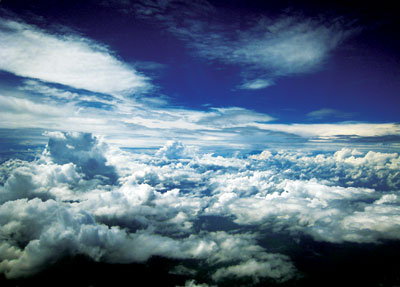 © Jacob W., Oklahoma City, OK