Alone
March 1, 2011
What we feel
When told
That we need
To come face to face
With ourselves.

A moment
Conceived in looking glasses
Inherited from grandmothers,
Translucent and humble
Puddles of rainwater,
And side-view mirrors
Stationed
In your peripheral.

It suffocates
All of our personal atmospheres
When we must resort
To consoling our own wounds
From the glass
We've stepped on
Or another has thrown
At our feet.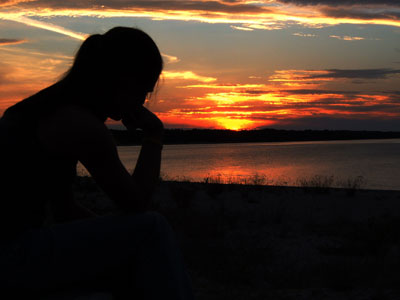 © Hilary L., Rogers City, MI