I Swear, You're Just My Friend
February 27, 2011
I know you're not going to break my heart -
that would require a relationship to start.
And I don't care what anyone says -
to me, at least, you're a really good friend.

Just forget the part where you control my mood -
how you make me happy or mad or sad.
Well, I would forget it if I could -
but would us together be so bad?

No, never mind - forget I said that.
I don't want to be more than your friend.
How did this poem get so twisted and bent?
I really should make this end.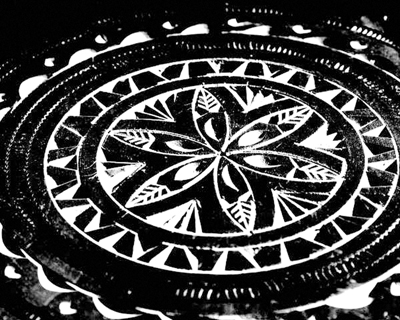 © Micha C., Toronto, ON, Canada