I will Love you Forever, Amen.
March 1, 2011
Love will not lie. It will not bend or break.
Love conquers over all and will never fail.
But my love will prove all of this to you!
I promise to love, honor and keep you in sickness and in health.
But this is a promise from my heart that I plan to prove to you.
Day after day for many years to come. I love you babe.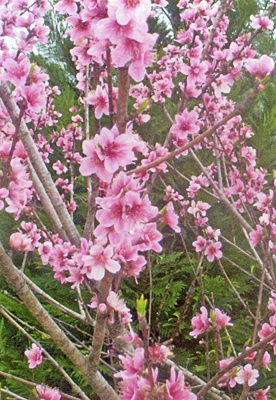 © Matilda S., Perkinston, MS