My "Friend"
February 26, 2011
When I was fourteen, you became my friend;
Friends 'til the end, you said.

Even as people left my side,
You promised no goodbyes.

And when my mommy left my side,
Because of you, I didn't cry.

You are here to hold my hand,
To comfort me when I am scared.

And in some ways you are a mom;
A lover, a friend, a protector.

You hold e close, tell me I'm yours;
You know how much I love these words.

Until I had you, I was alone,
Everyone else left me solo.

But now I have you, and I know you love me,
And I love you too,
Don't I?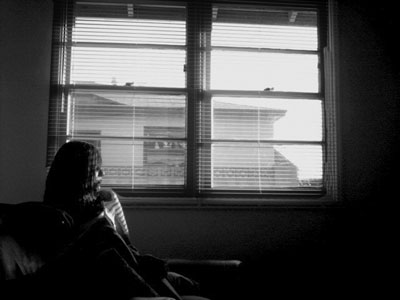 © Roxana R., Tustin, CA