Undeniable
February 11, 2011
you've shown me what no one else can show
and treated me like noone else has done
You're the one i wanna be with so
what ive been waiting for has surely just begun.

you make me laugh and never cry
always smile never frown
i never want to have to say goodbye
please dont get me down.

i want to feel your soft lips
your reassuring touch
put your hands on my hips
i could never love you too much.

Im the happiest girl alive when im with you
i never wanna see this end
youre my lovebug and im your boo
take my hand and lets desend

i wanna run away together
just you an me
baby i wanna be with you forver
wait, you'll see.

this will absolutely work
what we have is untouchable
dont make me go berserk
the love we share is undeniable.

it will be you and me always
til death do us part
rolling down the highways
hand in hand, heart in heart.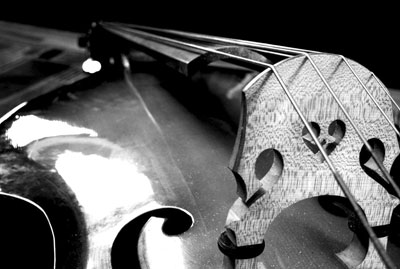 © Kristine B., E. Setauket, NY