looking into the futrue
February 25, 2011
when i look into the future
i see a young bright girl or should i say woman who
loves to do everything like play basketball, cheerleading, skating,
and stepping. all of that is about to change for her 2012 she has been battling cancer for
a year and nobody knew until she got sick and went to the doctor the the docotor told her that she had only one year to live so she started chemo right away but that really didn't help her so she got on her knees and prayed to god and asked
him to let her live longer then she was suppose to live.
And She lived Longer.
GOD REALLY WORKS HIS MAGIC IN PEOPLE LIVES!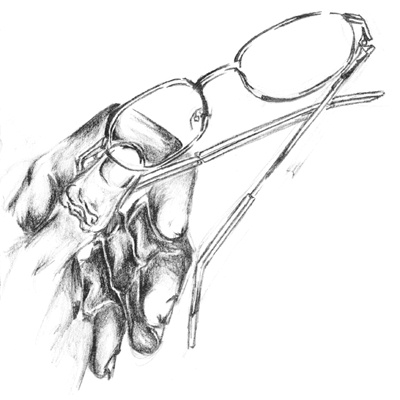 © Taqiy M., Philadelphia, PA