My Midnight
February 22, 2011
As the days pass by
and the world turns round
I'm stuck
trapped in the nighttime

The sun rises
but I fail to notice
all I see is darkness
just night

The midnight black
has captured me
holding me prisoner
in a forever darkened cage.

I simply sit
and stare at nothing.
All I do is wait,
and hope to see the sun
rise over me again.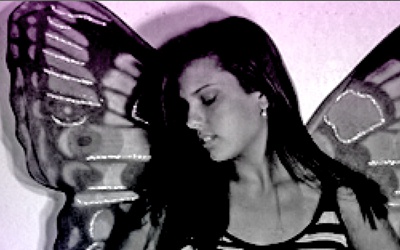 © Kathleen M., Rowlett, TX