American Dreams
February 17, 2011
I wish one day everybody will proud
Give their input, and say out loud.
Vote for our leaders to lead our land
Let them help us and make a stand
I dream of a day where the world is great
Where everyone can decide their own fate.
No crime, no pain, no violence
I wont have to hear any more police sirens.
So hopefully this will happen one day,
Or else someone is going to have to pay.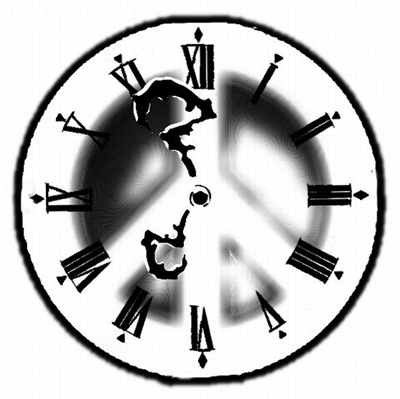 © Joseph S., San Anselmo, CA