WRONG
February 19, 2011
can you see? what you've
done to me? taken away
my humanity.

i sit ,i stare you still
don't care you monster you fiend!
i need you out.

ill only take you back
it never matters
i always come back.

your mine all mine but
that is so wrong
i should punch i should scream
but i kiss, then i cry.

i am wrong, wrong
i love you
but i shouldn't. my
heart my soul, are yours

leaving me with nothing
but being wrong.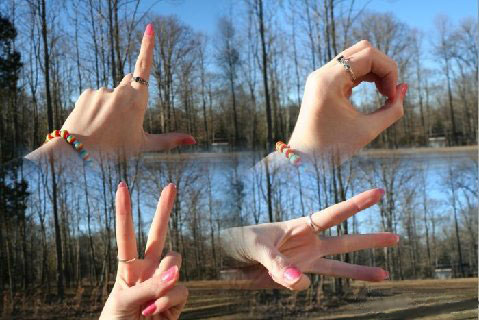 © Kayla D., Croydon, IN