Fourth of July
February 18, 2011
A framed picture of a family of four
tells the happenings of one July fourth.
You see the fireworks in plain sight
and you hear their loud explosion
like their BOOM of a dynamite.
The happiness of the family
shines like a ray of light
that is visible all through the day
and glows at night.
The memory is a rock
that forever will stay.
It's a rock in the ocean
that will never wash away.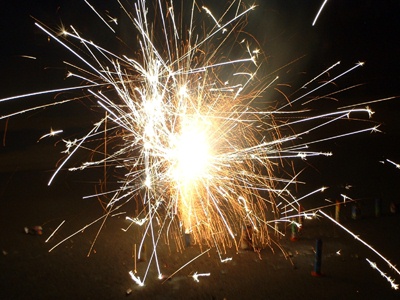 © Kevan B., Beaverton, OR