Patients
February 18, 2011
We've all got our problems,
Just lookin' for solutions.
We're all just patients
In a mental institution.

Takin' chances, makin' choices,
Fallin' in and out of love.
All of us just prayin'
For some help from up above.

We all have got our reasons,
All the things that bring us down,
Just needin' somebody that you know
Will always been around.

But I can't be your therapist -
I can't pick you up and make you stand,
'Cause I'm just as messed up as you...
The best I can do is hold your hand.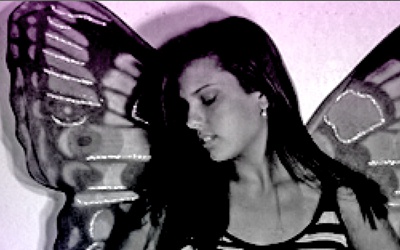 © Kathleen M., Rowlett, TX