Help Me
February 17, 2011
Oh god.
Here you come again.
Will she find out my secret?
That I love her with a passion?
Everything in my attitude betrays me.
How I always look at you,
How I look away,
When you look back at me.
How I shake,
When you're around,
How I cry when you leave.
The genuine laugh I give,
When you talk.
And how I smile, when you're around.
So please,
Ease my suffering
And just tell me,
That you share,
These wondrous feelings,
Of love.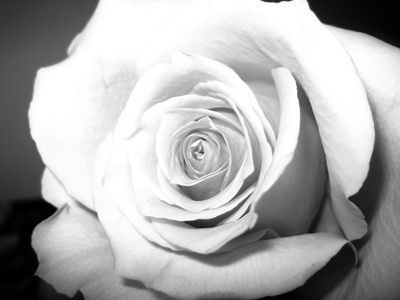 © Kimberly C., Houston, TX