Stand Tall
February 15, 2011
Through strong resistance, we persevere.
No one can tell me no,
I will keep fighting, keep pushing,
Striving for my next triumph.

Through fiery hatred, we stand strong.
Never appreciated, always spat upon,
But it's no matter. I am here,
Solid like a rock I stand in defiance.

Through thick and thin, we console in each other.
Finding comfort in one another,
Like a family we stay connected,
Always helping when someone's in need.

Though diversity, we have kept faith.
Through salvation we have come a log way,
Still striving for excellence and self-improvement,
Always thanking and praising Him for our valued lives.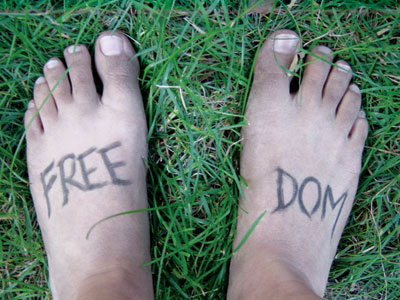 © Anna B., Northville, MI