Aspirations of The Flawless
February 17, 2011
Take anyone and they
Can show you what it means to be
Mortal.
Come with me and I
Can show you how it feels to be
Invincible.

For invincibility is difficult to achieve,
But easy to
Destroy
The invulnerability of which I speak
Is not ruined by Kryptonite per say, but by
Reality.

The reality that your dreams are
Just that,
Yours.
Whilst to everyone else they
Are less tangible than the
Ethereal.

But ethereal or not,
The fall is quite
Real.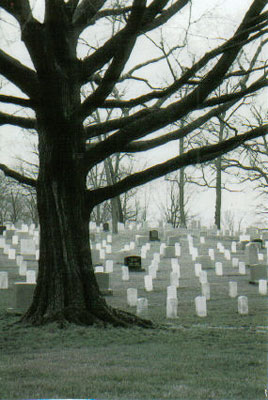 © Mary G., Ridgway, PA