Unravel
February 10, 2011
The curtain has opened
Nowhere to hide
As innocent as a child
A face like the sunrise

Who could have know
That behind that
mask
you wear
Something beautiful lives

Something unknown.

During those days of rain
Something has grown,

Inside of you.

How is anyone to know?
What there is in there...

Maybe it is wise
To make a wall of thorns
Even a brief glimpse

Paints a world of gray.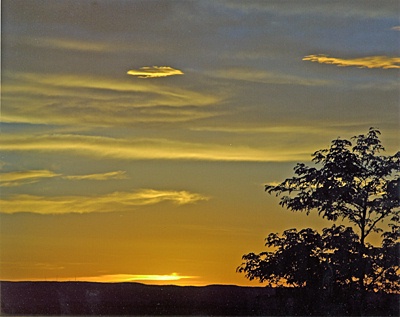 © Elizabeth B., Wichita Falls, TX