No Emotion
January 30, 2011
Nothing seen,
Nothing heard,
Just going through the motions,
Again and again.

Running,
Running away,
Running away from anything,
And everything.

Overwhelmed,
Too much to do,
Too much pressure.
Too much death,
Too much heartbreak,
Too much abandonment,
Not enough comfort,
Not enough hugs.

Music,
My only escape,
My only emotion.

Live,
Live for the moment,
But how can you,
When everything
Seems to be holding you back.

No emotion,
No heartbreak,
No grieving,
No love lost,
But no love found.

I don`t want to live this way,
With no emotion.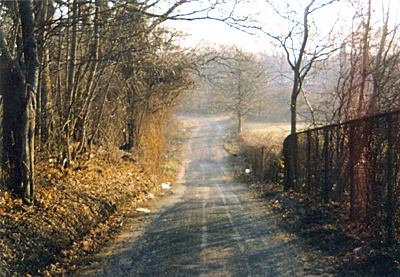 © Cameron C., Milford, CT