Apology, Not Accepted.
February 8, 2011
I'm nothing like you, I never have been.
I'm not perfect, but I know you wish I were.
I'm dumb, I'm sorry I can't understand.
I'm not what you want me to be, and for that, I apologize.

I'm silly, but who isn't?
I'm fat, but I'm trying to lose.
I'm a dreamer with big dreams.
I'm annoying, and for that, I apologize.

You're a fake, nothing worth my time.
You lie and act all high and mighty.
Are you afraid to fall and show the world who you really are?
I know who I truly am, and for that, I will never apologize.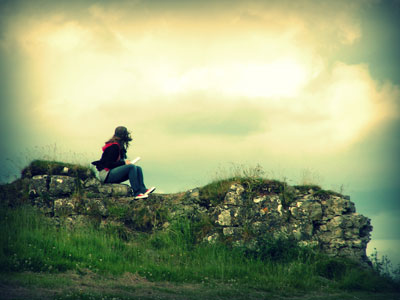 © Caroline C., Coronado, CA