Life.
January 17, 2011
Life.
Is it worth the fight, the stress or the struggle?
Is it worth anything and everything?
Would it make every one's life easier if I wasn't here?
I think so,
So should I leave or live?
Go or stay?
Disappear or keep here?
Should I live my life or end it now?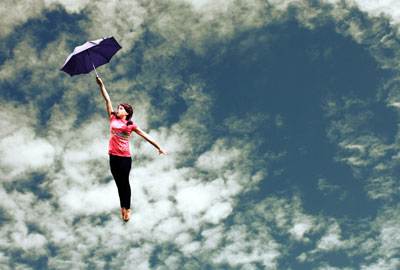 © Sandy H.