I Love You. I Think...
February 7, 2011
I Didn't Know How You Felt,
I Didn't Know How You Saw Things,
I Didn't See The Things You Did,
But…
After That Night Of Talking To You,
I Take Things To Consideration.
I See The Things You Want Me To See,
I Feel The Way You Want Me To Feel,
I Do Things Like You Do.
Why?
Why Should I Do All These Things For You?
Yeah,
You're my Mom.
I Do Love You.
At Least I Think I Do.
But Why?
You Don't Consider The Things I Do.
You Don't Try To See My Point Of View.
So Why Do I?
Oh Yeah,
You're My Mom.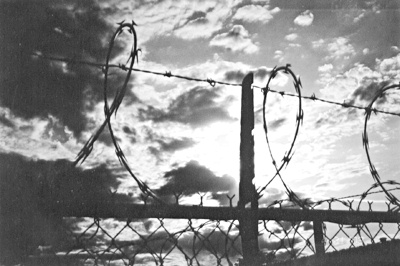 © Jessie W., Wichita Falls, TX