Kind Of
February 5, 2011
I kind of love you. Maybe.

I kind of love the way your eyes get all squinty when you smile
And how you can look like a model without even trying.

I kind of love how your lips are always stained like strawberry popsicles.

And I kind of love how I hardly know you but still feel an ache and flutter in my heart whenever you pass by.

But I hate my cowardice. I hate our cowardice.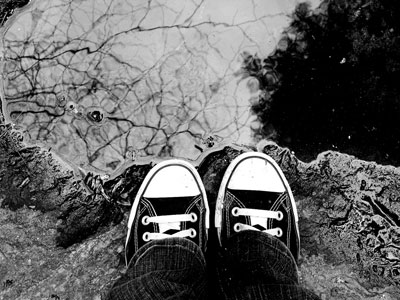 © Michelle B., Blairsville, GA