Trapped
January 29, 2011
I am trapped inside my own head.
There is no way to escape.
All these thoughts are whirling around.
All these desires I feel.

I want to be free from here
I want to run away and hide
But how do you escape
from your own head?

I'm fighting constantly
to keep the thoughts and
desires away.
But I'm finding myself slipping

I know what will happen
if I give in.
Will anyone care if I give in?

Some days I wanna give in
But some days I don't
I guess I'm scared I'll do
it one day and fail in the
progress.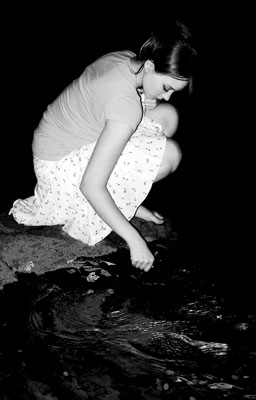 © Michelle B., Blairsville, GA