Strawberry Girl
January 29, 2011
You were the sweet
Colored
Out of the lines in the
sadistic world
we live
destroying
Everything the world was
Was meant to be
We're meant to be
In soft rains
Beyond my
words that must be used
Singular
Single cells
We all came from somewhere, Right?
Right?
Swirling
Whirled in
Peace unto the nonbelievers
who can see truth
Among the flowers
Underneath your
mindset
Masks
Hiding the reality
Can I say?
Loving your
Kinky hair
Cafe Au' Lait
Skin like nothing.
And everything
Tasting like Red
Orange
Yellow
Green
Blue
Indigo
Violet
LIFE!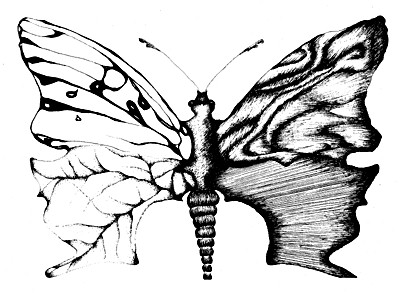 © Cara L., Cheney, WA