Proofread
January 14, 2011
I take the paper in my hands
Three pages thick, how does it end?
He skips a comma, I realize
I read a metaphor that makes me cry

'I am a doll, long forgotten' he writes
I wonder what he lives through at night
Do his parents know he feels this way?
Do his parents care what children say?

Tears drip down my pale face
For I know with what I am graced
I wish I knew to whom this belongs
I wish I could easily right these wrongs

Terrible pain, the similes tell
Screams from his kitchen, ring like a bell
I feel the pain, as it is mine too
I see it in the pictures the boy drew

Then I choke at the last paragraph
'Please help me now, for I am trapped
My parents have forgotten to care
Oh how is this fair?'

I found out the other day
The boy was killed as he prayed
His parents are imprisoned for neglect
But I should have helped, 'tis my regret.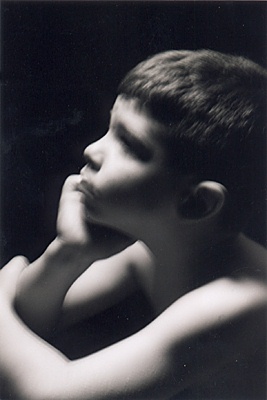 © Dena G., Pittsburg, PA