Fixable.
February 2, 2011
Nothing at all seems to go the right way,
I don't like it, but it's the truth i have to say.

No one even talks anymore,
In my heart it is sore.

We are all drifting apart,
Unless we mend this broken heart.

So lets step aside & take a breathe,
So nothing here results in death.

I can't see through the crystal ball,
We better fix it before it dose fall.

It all seems to come at an ease,
Like i can feel a soft ocean breeze.

I hope this all shortly ends,
But not with out any family or friends.

So for now we have to wait,
And leave this in the hands of fate.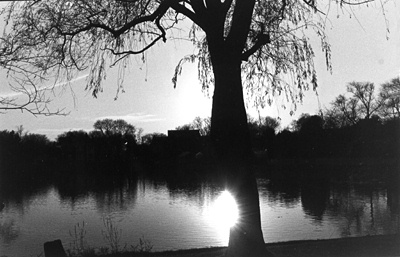 © Chuck K., Marblehead, MA