Lost...
January 27, 2011
Goodnight reality.
Tonight, I shall fall into an impenetrable slumber.
The flames of Hell,
The God's thunder,
Not even Mother Nature's wrath would cause me to stir.
For I am lost.
Left behind in a world of forgotten hopes and dreams.
A fate considered to be far worse than death...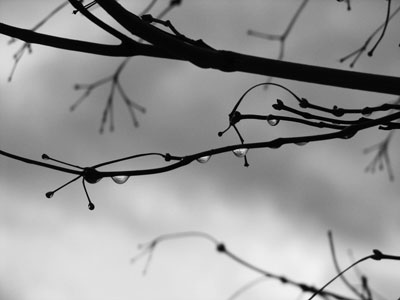 © Carly M., Hopedale, MA