The (unheard) Voice
January 22, 2011
Who am I?
Does it matter,
I speak for all
I speak for one,
I am the unheard voice
The one everyone has,
That cry for justice
That demand for truth

Hear me! Hear you!
Don't just hear
But listen!
You hear it, yes?
You can feel it now.....
The slow pulse
To the quick beat,
The urge to change,
The quick march
the steady charge
THE ROAR!!!!





Everyone
I hate you
you hate me
you hate you
I hate me
who am I
who am I?

WE are one
we are none,
we are all
but one,
forever
together
let us hear you
feel it......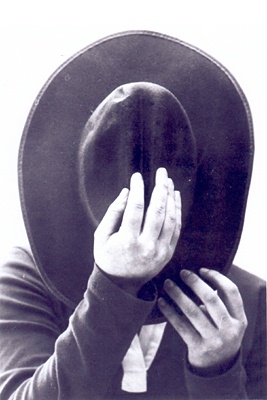 © Christine W., Waynesville, OH