Incurable
January 22, 2011
my organs have been
Ravaged
by a vengeful
Immune System.

i have cleaned
Puddles
of my own blood,
Alone.

needles give me
Scars
after visits to the
Laboratory

because my body has been
Drowned
by tsunamis of
Malnourishment.

i have left many
Footprints
across the icy floors of
Hospitals.

i am a lonely
Lab-Rat
caged in by all the
Secrets.

my only solace is the
Band-Aids,
which are sometimes shaped like
Crayons,

but their fix can not be
Permanent,
as i've been

Cursed
as
Incurable.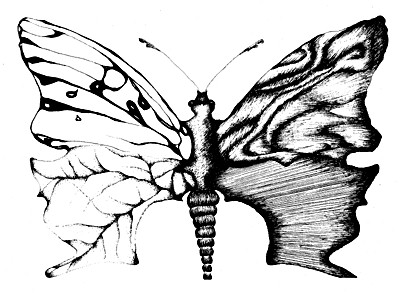 © Cara L., Cheney, WA